Professor Anna Gough-Yates
Provost
Professor Anna Gough-Yates was appointed Provost of the University of Roehampton on 1 August 2018. In her role, she is responsible for the University's teaching and learning and research activities.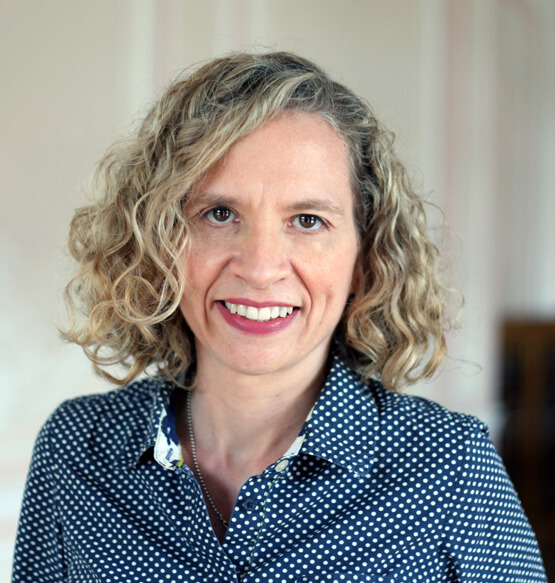 Anna's background is in media and cultural studies. She gained her PhD in Cultural Studies from the University of Birmingham in 2000, and her research has focused on the women's magazine industry in the UK, and feminism, femininity and representation in popular culture. She has a strong interest in teaching and learning in higher education and was awarded a Master's in Education in 2004.
Prior to working at Roehampton Anna launched the London School of Film Media and Design at University of West London, and before that she was Associate Dean (Research and Partnerships) and Head of School of Media, Culture and Communications at London Metropolitan University. She joined Roehampton in 2015 as the Head of Department for Media, Culture and Language, and was appointed Deputy Provost, Academic Development in 2017.