Head of Whitelands College appointed
The University is delighted to announce that Dr R David Muir has been appointed the Head of Whitelands College. David has held the interim role since September 2020.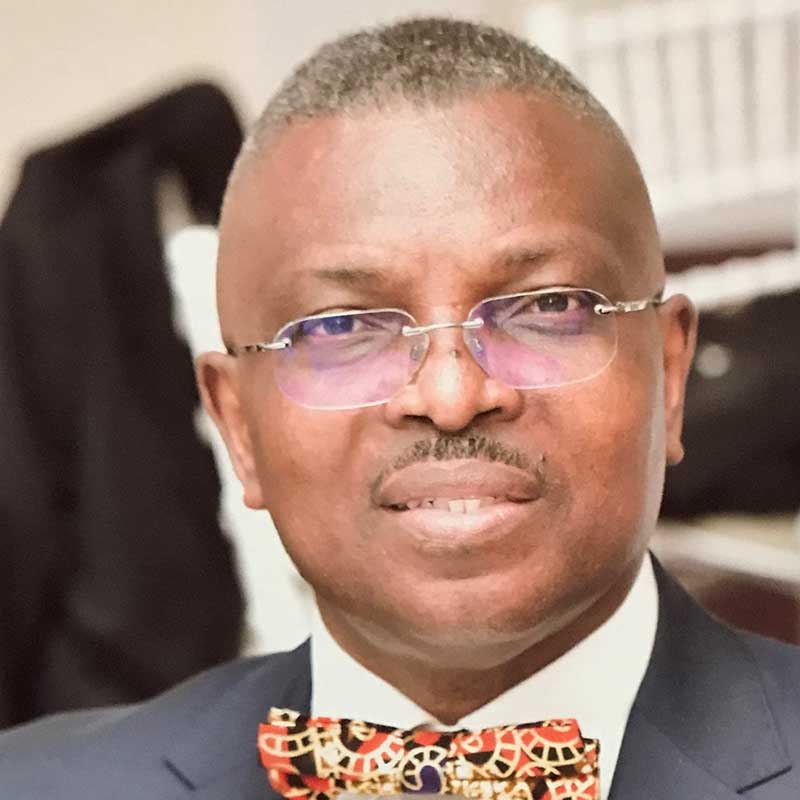 David joined Roehampton in 2014 and has worked as a Senior Lecturer in Public Theology and Ministerial Theology in the School of Humanities. He has a longstanding association with Whitelands College through his work on the Ministerial Theology Programme and the Whitelands Centre for Pentecostalism and Community Engagement.
David is currently the UK Board Member of the Transatlantic Roundtable on Race and Religion (TRRR) and co-secretary of the Anglican-Pentecostal Study Group (APTSG). Formerly executive director for Public Theology and Public Policy at the Evangelical Alliance (EA) from 2005-2010, he worked with the Church of England's Council for Christian Unity (CCU) as a consultant. David was a governor of the London School of Theology, and from 2008-2017 he was a Council Member of The Kirby Laing Institute for Christian Ethics (KLICE) at Cambridge University. David was chairman of the Virdi Inquiry (2001) and was a member of the Advisory Board on Naturalisation and Integration (ABNI), working with Sir Bernard Crick on citizenship education. He was also an Independent Adviser to the Home Secretary and Police Minister and was awarded the National Social Justice Champion Award in 2003 in recognition of his 'outstanding commitment and contribution to Social Action'. 
David is an experienced international conference speaker and frequently appears in the media, including a recent appearance on BBC Radio 4's Moral Maze. 
David said: "I am pleased and excited to be appointed to this post. Whitelands College has been the home of Ministerial Theology from its inception and my teaching base for the last seven years.
"The College has an empowering and rich history of Christian engagement in education. I want to continue this tradition, making it even more relevant and challenging so that our students and staff can flourish and the community on our doorstep will benefit from the values and ethos of the University and Whitelands College."