We design our courses and services to support students commuting to campus. Our teaching resources are available online, we have 24/7 online careers and support services, and excellent transport links - including a free student bus service, ebikes and cycling facilities, and currently offer free on-campus student car parking.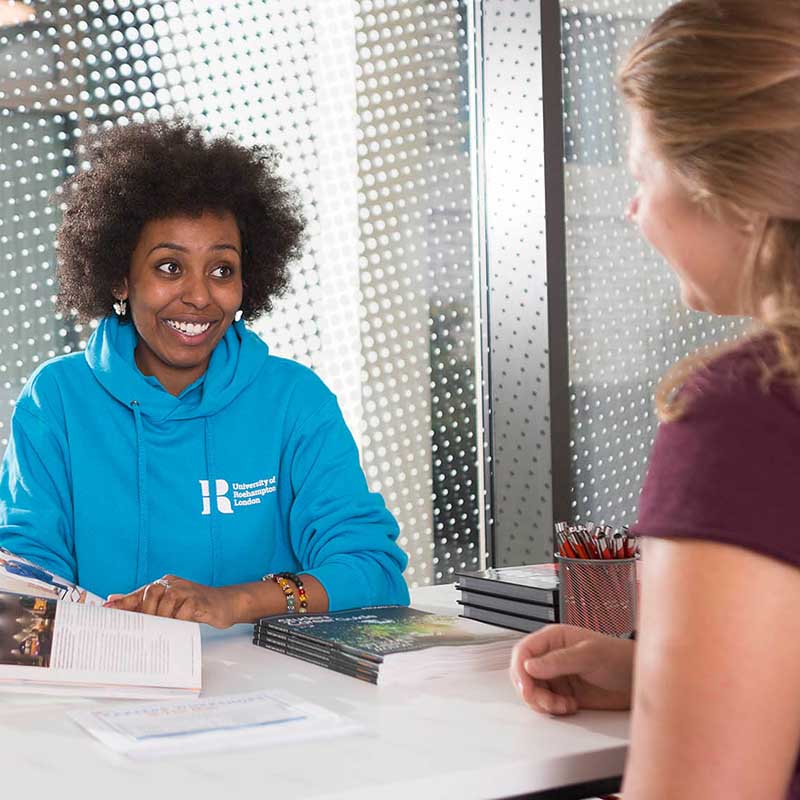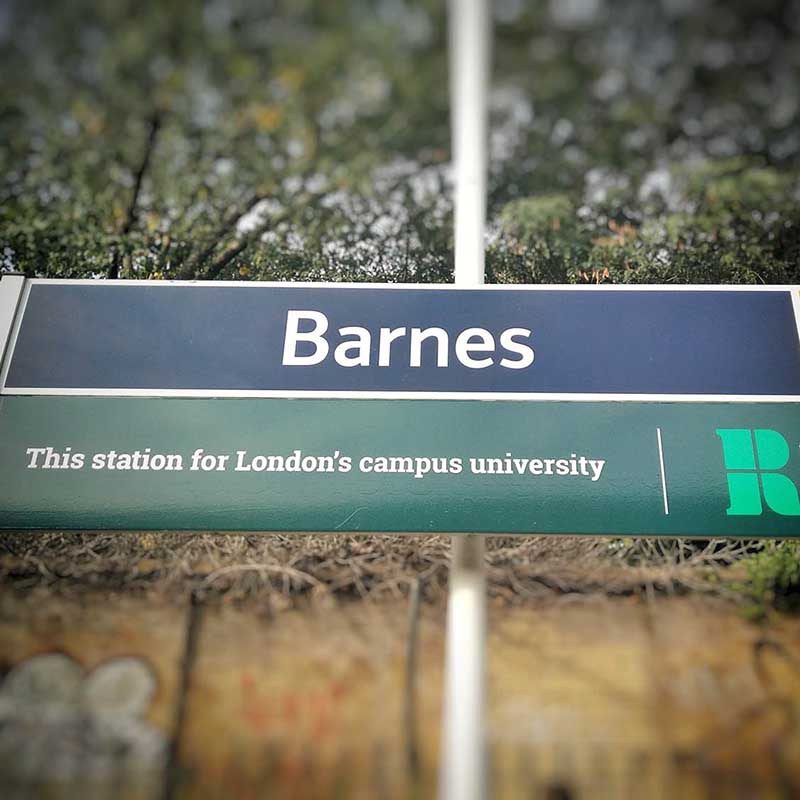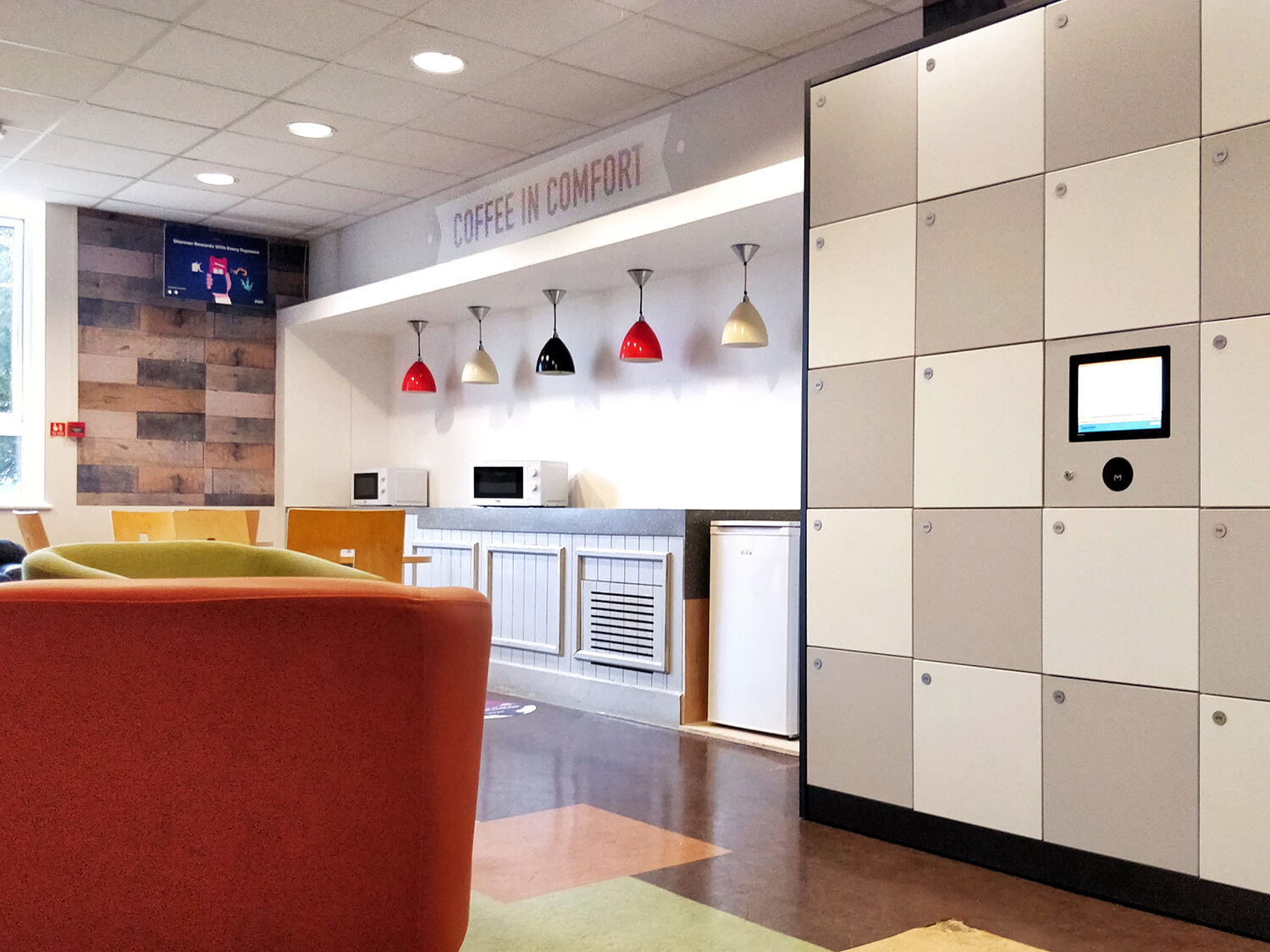 Car parking
We are currently one of the only London universities that can provide free on-campus student car parking (subject to availability). Take a look at our car parking FAQs for more information.
We are committed to encouraging green transport choices, and encourage students and staff to make use of other options, including the free univesity bus service, wider public transport and our cycling facilities.