Higher and Degree Apprenticeships
Higher and degree apprenticeships provide organisations with the opportunity to upskill their current workforce and attract and retain new employees. Apprenticeships combine on-the-job training with study for a higher-level qualification, helping you to develop and retain a highly skilled and knowledgeable workforce for your organisation. Apprenticeships are funded by the Apprenticeship Levy and can benefit your organisation in a number of ways:
Expand your recruitment pool
Upskill your existing workforce
Help future-proof your organisation
Improve productivity
Information for Employers
Information for apprentices
Higher and degree apprenticeships are a great opportunity to develop your skills and knowledge whilst working in related job. This is beneficial for career progression and also allows you to gain a higher or degree qualification.
You will receive a salary for the duration of your apprenticeship, and you will not be required to pay any fees towards your academic study. As an employee you will also benefit from paid leave and other employee benefits offered at your organisation.
You will attend University on a part-time basis, and this will typically be one say a week, or in blocks.
Please speak to your employer in the first instance to see if they offer an apprenticeship programme.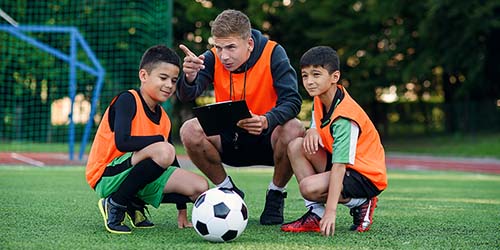 Teacher Apprenticeship
Nursing Associate Apprenticeship
Sports Coaching Apprenticeship