Higher and Degree Apprenticeships
The University of Roehampton has a long history of providing vocational degrees and through our new apprenticeship offering we are committed to providing opportunities for all those who want to further their education or career. We will provide apprentices with the skills that employers want and need now and the abilty to adapt to the needs of the future economy.
Information for Employers
Information for apprentices
Higher and degree apprenticeships are a great opportunity to develop your skills and knowledge whilst working in related job. This is beneficial for career progression and also allows you to gain a higher or degree qualification.
You will receive a salary for the duration of your apprenticeship, and you will not be required to pay any fees towards your academic study. As an employee you will also benefit from paid leave and other employee benefits offered at your organisation.
You will attend University on a part-time basis, and this will typically be one say a week, or in blocks.
Please speak to your employer in the first instance to see if they offer an apprenticeship programme.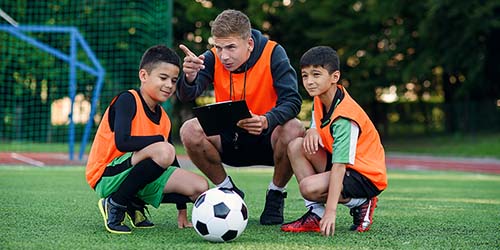 Teacher Apprenticeship
Nursing Associate Apprenticeship