Pioneering Excellence in Sustainable, Built Environment Education
Welcome to sustainable engineering and technology at the University of Roehampton. With a focus on the built enviroment, our offer aims to:
Shape the engineering and built environment education landscape with our commitment to high quality industry and academic collaboration.
Provide a world-class educational experience, with integration across disciplinary boundaries.
Empower our students with an immersive, project-based learning environment across all facets of the built environment.
Develop graduates who are not only well-prepared for industry challenges but also champions of sustainability.
Education for the future
The University of Roehampton is at the forefront of shaping the future of education in the built environment. Our dynamic and broad interdisciplinary curriculum is designed to align with industry demands, with a focus on the green skills crucial for the journey to Net Zero. In collaboration with industry partners, and other key stakeholders, we are committed to addressing the skills gap, while nurturing the next generation of leaders in sustainability.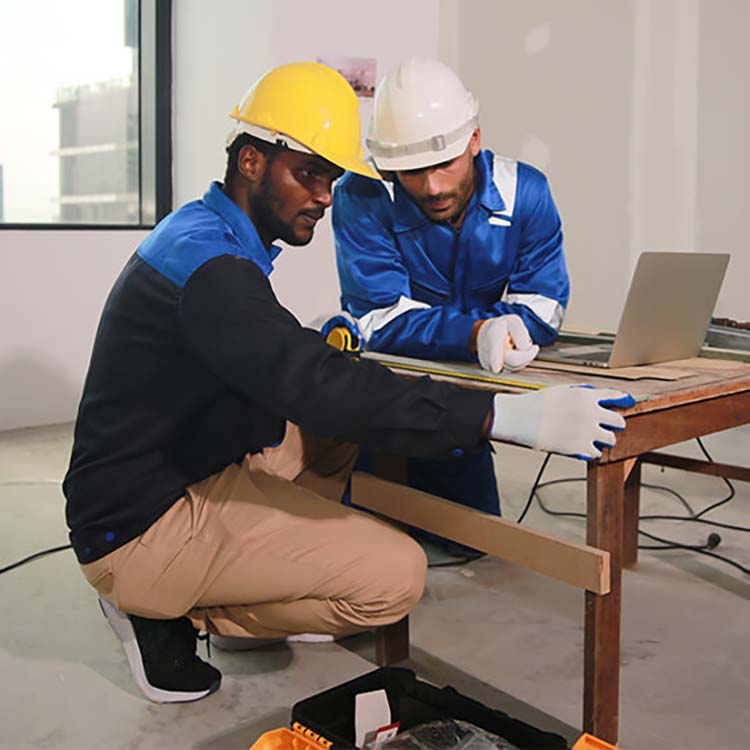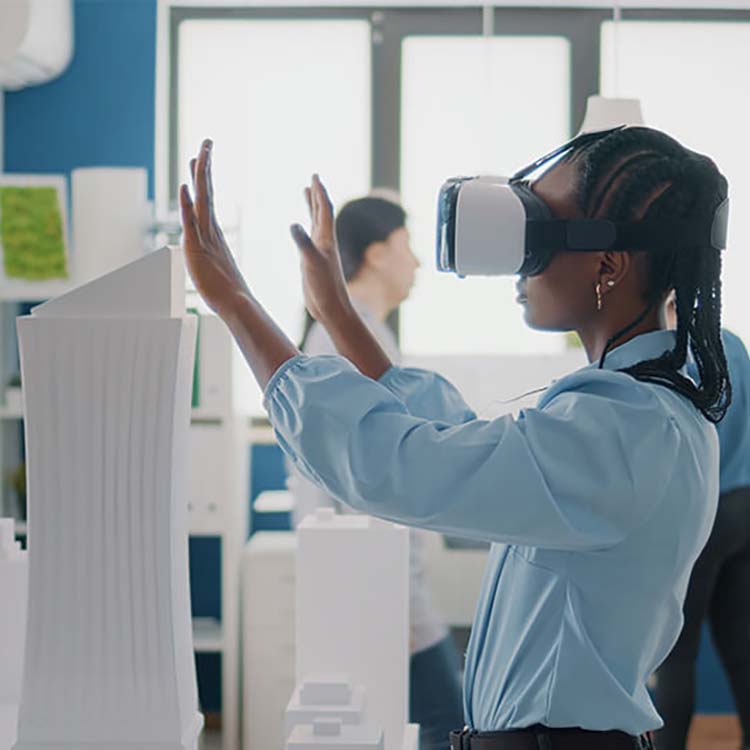 Programmes that make a difference
Our programmes are designed to address global skills needs, as well as national and regional employers, and meet the standards of professional bodies.
We provide a range of short courses, technical qualifications, and higher and degree apprenticeships that will support your career aspirations.
We also provide essential retraining and upskilling opportunities for the existing workforce through our short courses. Our curriculum is designed to be flexible, offering multiple entry and exit points within a cohesive modular framework, allowing students to accumulate credits as they progress.
Industry collaboration
We are establishing strong partnerships with local employers guided by our Industry Advisory Board to develop courses that deliver job-ready graduates. Alongside higher education, a breadth of other industry focused courses will upskill the existing workforce to meet the challenges of tomorrow. If you'd like further information about our industry partnerships, please email Eleanor Merrick at e.merrick@roehampton.ac.uk.