Greece
Welcome to Roehampton!/ Καλώς ήλθατε στο Roehampton!
Congratulations on taking the first steps towards what will be one of the defining experiences in your life. Whichever degree programme you choose, by embarking on a degree at Roehampton you will be broadening your personal and intellectual horizons and we look forward to welcoming you to our University!
The University of Roehampton warmly welcomes students from Greece. Of the 9,000 students we have in total on campus, approximately 14% are international. The university if host to representatives from over 146 countries around the world, offering a uniquely diverse student experience. Our Greek students can be found across all of our 10 academic departments, studying programmes such as Business, Media, English, Humanities, Psychology, Life Sciences and Drama.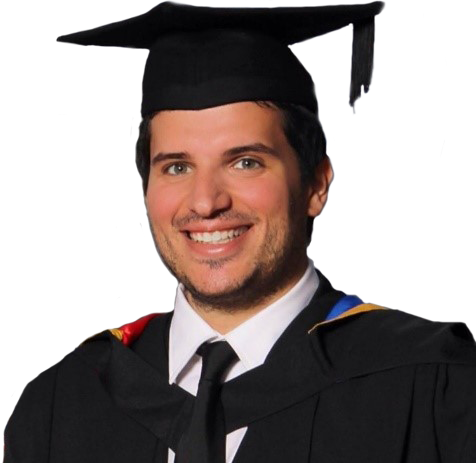 Nikolaos Galanis
BA (Hons) Media and Culture
Studying at Roehampton University was a wonderful experience that I will surely remember in the future. My lecturers were a pleasure to work with and the support I received was terrific. Throughout my time at Roehampton I pushed myself to the limits and I achieved a first class degree; which is extremely appreciated in the job market. I believe that I would not have achieved this without the unconditional help and support I received from my tutors. Furthermore, this achievement shows that being a foreign student does not mean that you cannot be successful. Roehampton University really gives everyone a chance!
Apart from studying, I had the opportunities to socialise, develop my skills and become part of a multicultural community. I was elected for 3 consecutive years as a Student Representative in my department, in my second year of studies I was elected, out of the entire student body, as a Cultural Diversity officer and I was also elected as a Volleyball officer. All these have assisted in developing my organisational, team working, leadership and communication skills; important elements for any profession. Without the skills, knowledge and degree I gained, my options would be limited and I am now looking forward to a wonderful future. Thank you University of Roehampton!