MBA with placement year
Postgraduate degree
Start this course in September 2023 or January / April 2024
This MBA gives you the chance to complete a year long placement giving you the opportunity to apply and develop existing knowledge and skills.
Start Date:
September 2023
January 2024
April 2024
Duration:
2 years (full-time) including placement year.
Number of credits:
180 credits at Level 7
Faculty:
Postgraduate, Master's and Doctoral On-Campus Open Evening
Wednesday 1 November 2023, 5–7.30pm
University of Roehampton London is ranked top 10 in the UK for postgraduate student satisfaction (PTES 2022)
The Roehampton MBA with placement year is designed with early career professionals in mind.

As a graduate you will be eligible for a Level 7 qualification by the Chartered Management Institute (CMI).*

You will have the option to take a placement year with this MBA.

Participate in the Global Leadership Programme which will develop your skillset and professionalism through lectures, workshops and networking.
Course and Module Details
Overview:
The Roehampton MBA is designed with early career professionals in mind. This option allows you to take a placement on successful completion of the taught modules, giving you an opportunity to gain relevant experience within an organisation.
It focuses on responsible leadership for sustaining competitive advantage and managing projects in a global context. It is designed to provide you with a comprehensive understanding of the main functional areas of business management such as strategy, marketing, finance and organisational change. The Roehampton MBA puts emphasis on the analysis of global organisations' best practices and strategies and it provides the opportunity to pursue a consultancy project with either a multinational corporation or a leading SME in London.
This programme has been designed with input from successful senior managers, and will equip you with an understanding of the needs of global business. This MBA will also prepare you for the challenges of senior management within an international business environment.
On successful completion of your MBA you will have the knowledge, skills and confidence to lead and manage global business operations; to absorb complex information; to make difficult strategic decisions and communicate them effectively; and to lead and manage cross-cultural project teams.
*This programme is dual accredited to a CMI qualification. Upon successful completion of the programme, Roehampton on-campus students, who complete the whole programme with Roehampton, will be eligible for a CMI L7 qualification in Strategic Management and Leadership (subject to passing the required mapped CMI modules and CMI moderation).

These modules are those we currently offer and may be subject to change each year.
Indicative Timetable
Students on this course are normally in Monday, Tuesday (PM), Wednesday (AM) & Thursday.
Contact us for further information.
Tuition fees and funding
September 2023 / January 2024 / April 2024 entry tuition fees
Year 1 fees, see links in table below for more information.
2023/24 entry funding
Career Options
You will emerge from the Roehampton MBA with well-developed project management and global business management skills, which are highly sought after by employers in both the private and public sectors. You will be equipped to work as a manager in a multinational corporation, international SME or start your own consultancy business.
How to apply
Postgraduate programmes
You can now apply for any programme for any entry point in 2023.
All postgraduate taught applications can be made via our online application form.
If you need any help or advice with your application, or just want to ask us a question before you apply, please do not hesitate to contact us.
International students
Please note that most international applicants have to pay a deposit before securing their place.
See our Finance pages for more details
Postgraduate application process FAQs
The MBA with placement offers students the opportunity to complete a placement year (30 weeks) during Year 2. The aim of the placement experience is to provide a route for students to develop genuine and practical problem-solving skills in a professional context, to apply learned concepts into practice within their fields of specialism, and to enable students to gain a better understanding of your own abilities and employment potential.
If you are an international student on a visa, your CAS will have a course duration of two years, subject to meeting the UKVI's standard requirements.
Please be aware that placements:
are not guaranteed;
are typically unpaid;
include a programme of support to assist students in researching, applying for, and finding an appropriate placement;
must be verified and approved prior to commencement; and
will be monitored for quality and attendance.
Placement preparation & support
As part of Postgraduate degrees with placement, students are enrolled in a compulsory Placement Preparation Module (which include a series of workshops) that take place in Term 1 of Year 1. The workshops and activities in this module are designed to help students find and secure a placement and develop key employability skills and knowledge to succeed in the world of work.
Attendance on the Placement Preparation Module is compulsory with a requirement that the student attends 80% of the timetabled workshops and fully engages with the module requirements and with the Careers and Placement teams.
The Careers and Placement teams will support students by providing advice on topics such as exploring career paths, CVs, cover letters, and interview skills.
Placement Year
During the placement year, students will undertake a placement with an employer and complete a 40P credit Placement Module.
To be eligible for the Placement Module, students must have successfully passed taught modules (students do not have to have completed the Consultancy Project (RBP040L052) or the Dissertation (RBP040L051) before the commencement of the placement), met the requirements of the Placemen Preparation Module, and secured an approved placement.
A placement is not guaranteed. The University will offer guidance and support and recommend students to interested organisations; however, it is ultimately the student's responsibility to secure a placement.
The placement can be full-time or part-time (a minimum of 3 working days, 21-24 hours per week) and can be carried out in-person or remotely, and through work-based projects.
The placement will ideally be tailored to your interests and aspirations but ultimately meets the needs of employers and must provide relevant experience in line with the learning outcomes of your academic programme. Whereas the roles offered may vary, the emphasis should be on securing a placement within promising growth areas of your discipline and, on both applying and developing existing knowledge and skills in the work place as well as gaining new knowledge and skills.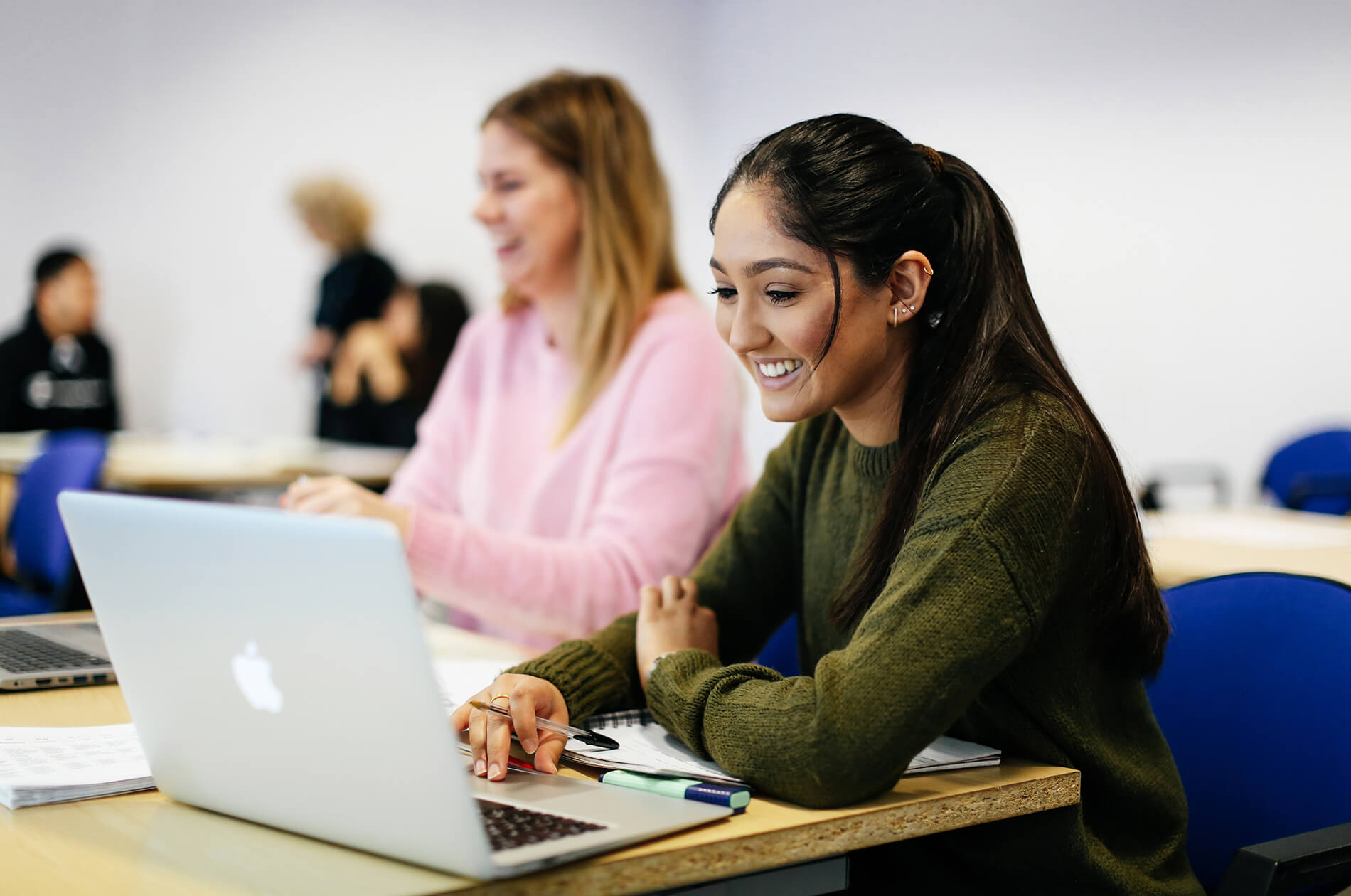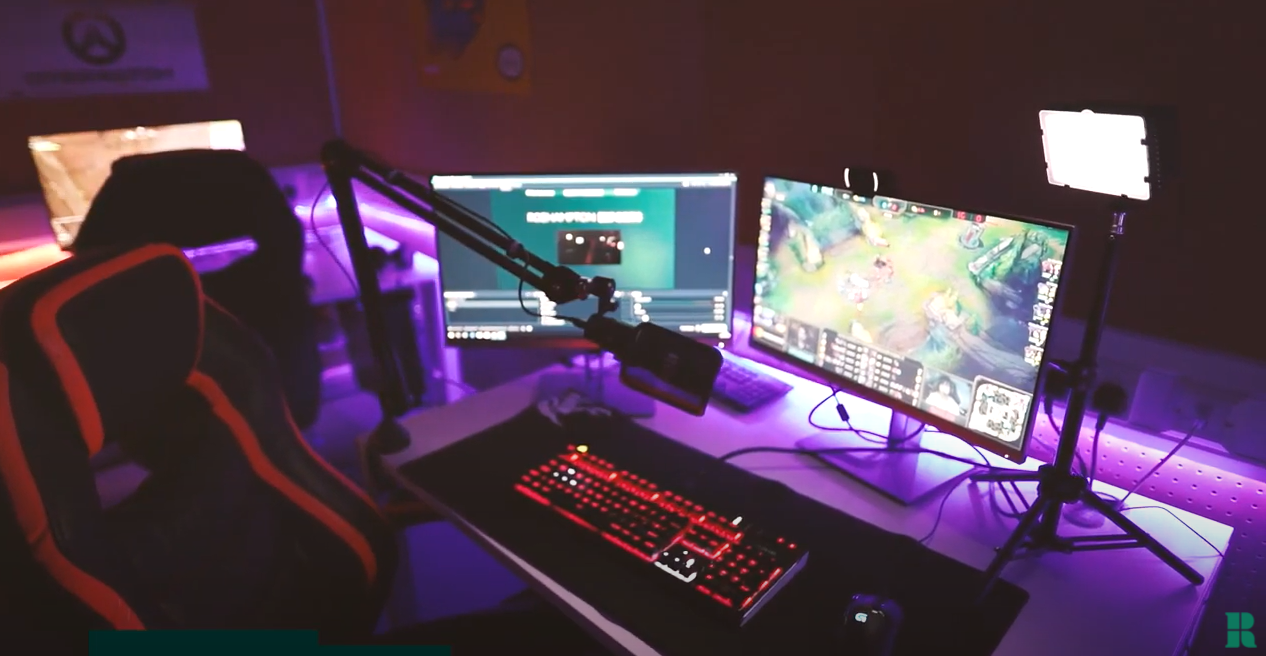 prev
Join a Business School with a social conscience
At Roehampton Business School we provide you with a flexible, career-focused journey towards successful and fulfilling graduate careers. Roehampton Business School is an inclusive learning community. We want our students to become business leaders who will have a positive impact on society through their ethos, their company culture and through an understanding and appreciation of sustainability. These values are embedded in both our teaching and research.
Below you can find the ways that Roehampton Business School will help you in both your studies and your future career.
Dedicated

career service

with a team of careers specialists to provide support and guidance.

All students have the option to include a one-year work placement as part of their degree.

Our Business Advisory Board comprise senior business leaders who work closely with us to ensure that our courses are industry-relevant and cutting-edge.

Access to events with guest speakers and professional bodies, such as the Association of Chartered Certified Accountants, the Chartered Management Institute and the Chartered Institute of Personnel and Development (all of which accredit the Business School degrees).

Experience the opportunities that come with the Roehampton Business School working closely with the neighboring chambers of commerce including the Wandsworth Chambers of Commerce.

The opportunity to participate in national and international business competitions.
Our UG Business courses are taught on two days per week in year one, giving you the space to undertake part-time work and fit your studies around other commitments.
We have excellent facilities for commuting students, including a free bus service, free on-campus parking and free bicycle storage facilities.
You will receive remote access to your learning resources so you can learn from home as well as campus.
You can participate in opportunities to share student research. The Sticky Campus Conference can be viewed here.
You will study on a beautiful and safe parkland campus that will inspire you.
First-rate facilities including (in our view) the best university library in London.
We have the Esports Arena based in the Business School for those who are into competitive gaming or just want to relax after lectures.
Need help before you apply?
Doing all we can to support our students' lives at Roehampton
At Roehampton, we can offer all new students the opportunity to live in accommodation on our beautiful parkland campus, including affordable and high-end options.
We offer scholarships, provide hardship funding and help you find advice on managing your finances while you study.
We provide plenty of opportunities for you to get involved, through volunteering, playing sport or music, or joining one of our many active student societies.