All students are enrolled onto Careerlink, our fantastic online careers resource exclusively for Roehampton students and graduates.
Careerlink provides access to a CV builder, interactive mock job interviews, volunteering and jobs directories, online skills courses and much more.
Our onsite recruitment agency, URJobs, helps students find part-time work while studying with us. URJobs advertise on campus roles such as student ambassadors, careers interns, conference hosts and call campaign jobs.
These jobs support students to gain valuable work experience to add to their CV and provide financial stability whilst studying.
The Careers Service offers in person and online careers appointments for students, Monday to Friday, 11am – 4pm.
During these appointments students can speak to Careers Advisors about career planning, job applications and take part in mock interview practice.
Work placement and entrepreneurship appointments are also available.
Our enterprise and entrepreneurship programme aims to equip students and graduates with the skills to develop an entrepreneurs' mind-set.
This includes a Dragon's Den style competition, specialist 1:1 support and access to the Young Chamber of Commerce.
Students and alumni can access events, appointments and gain support with writing applications and business plans.
We support students with optional lectures throughout the year on different employability topics, as well as offering bookable student appointments and advice on CV writing, job searching and interview practice.
We host various careers events throughout the year including an annual employability week titled 'CareerFest'.
Employers attending the week have included The Chartered Institute of Linguistics, British Council Language Assistants, CIM, CIPD and Institute of Paralegals.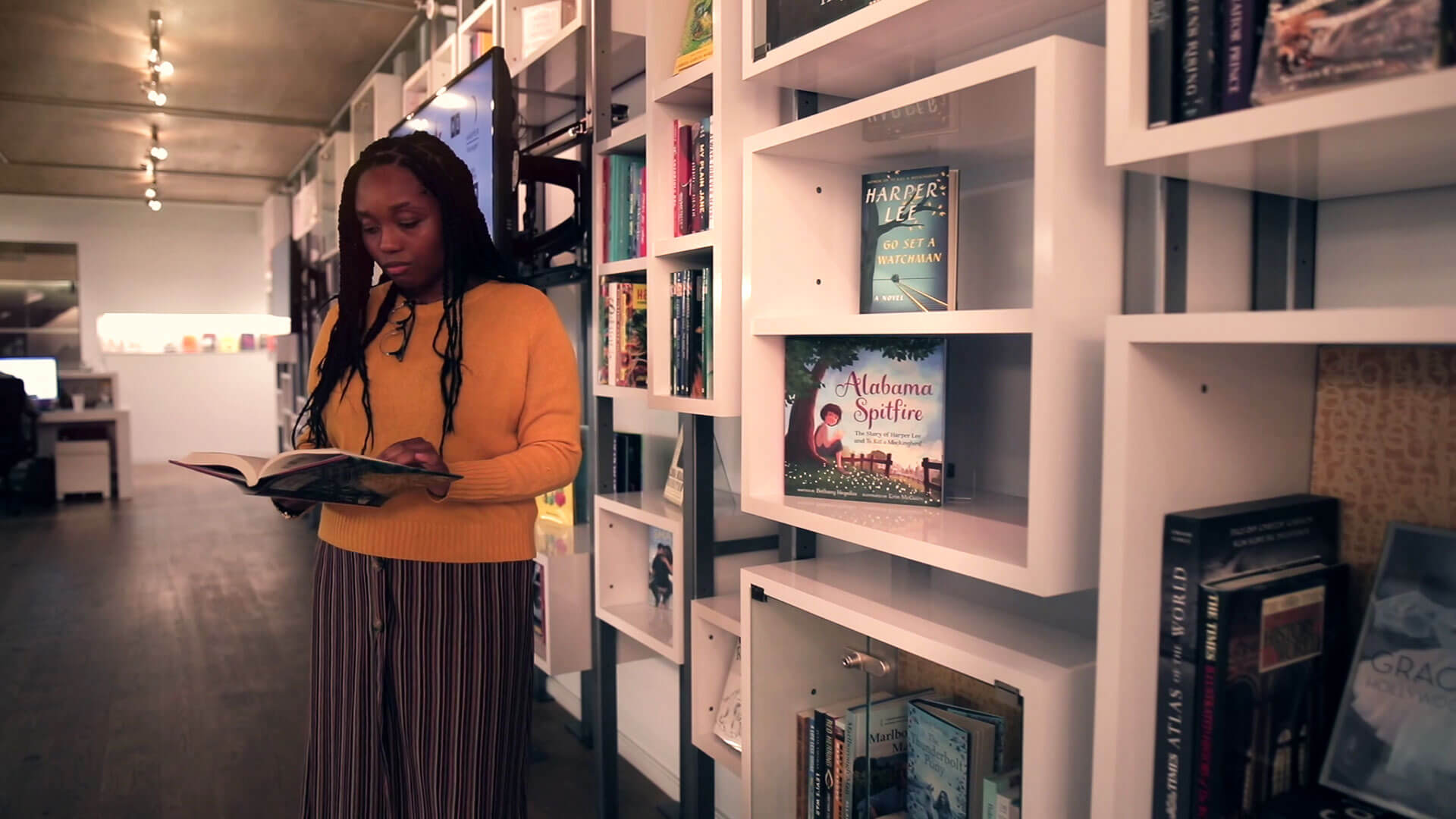 Designed with the job market in mind
All of our courses are designed with the job market in mind. Whatever you study, you'll get to learn the skills that employers value.
Many of our courses also offer work placements and guest lectures and talks from industry experts.
We continue to support students after they graduate. All of our graduates can access CareerLink and use its resources to further develop their career.
We also offer bookable careers guidance appointments with our Graduate Support Manager.
We regularly stay in touch with graduates via newsletters to inform them of on campus events and networking opportunities.