United States of America
Congratulations on taking the first steps towards what will be one of the defining experiences in your life. Whichever degree programme you choose, by embarking on a degree at Roehampton you will be broadening your personal and intellectual horizons and we look forward to welcoming you to our University!
Of the 8,000 students we have in total on campus, approximately 28% are from outside of UK. The university hosts representatives from over 145 nationalities around the world, offering a uniquely diverse student experience. Our American students can be found across all of our 6 academic departments including Business and law, Arts, Education, Psychology, Life Sciences, Social Sciences and Humanities and Social Sciences.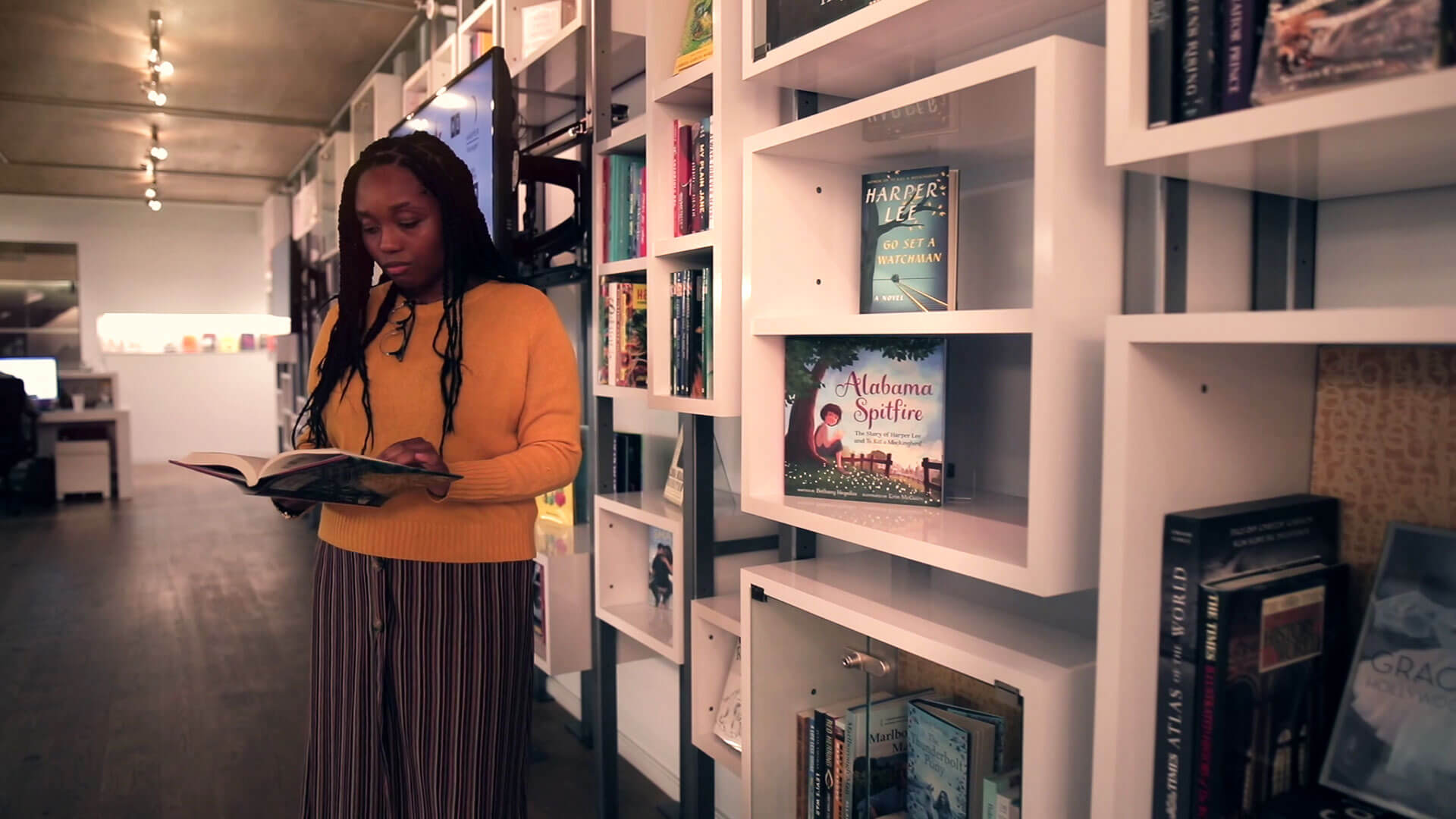 We often visit schools, colleges and education fairs in the USA. You can find details of upcoming virtual events below.
We are always happy to talk to our students. If you have any questions about studying at Roehampton please email us at USA@roehampton.ac.uk to ask any questions about our programmes, entry requirements and life at Roehampton.
Haley DrogusRegional Manager, North America (East)
haley.drogus@roehampton.ac.uk |
US Tel: +1 202 425 2999
Email:
Amanda LunbergRegional Manager, North America (West)
Email: Amanda.Lunberg@roehampton.ac.uk |
US Tel: +1 202-717-5526
Click here to view our beautiful parkland campus in southwest London and take a virtual tour!
Bachelor applicants: You can apply via UCAS https://www.ucas.com/ or directly to the university by using our online application form.
Master degree applicants: All Postgraduate applicants are able to apply directly to the university by using the online application form.
You can find further information about how to make an application by visiting our How to Apply page.
Programme level
Academic
Bachelor

Bachelor's (Undergraduate) We require:

A High School GPA of 2.8 or above. 

Standardised tests optional where high school transcripts can be provided at point of application. 

A Small number of bachelor programmes also carry a subject specific requirement. 
 Subject specific requirements can be met by achieving at least grade B in relevant subject area(s) from 11th or 12th grade, ACT (26), SAT (1100) or two AP's (3+).
We also consider credit transfer onto year 2 or 3 from a completed associate degree or one or two years prior study from a bachelor degree with a minimum GPA of 2.6 with at least 50% of sufficient classes in the preferred major.

Master
Bachelor's degree minimum GPA 2.8 or 3.0, varies by programme.
MBA

Bachelor's degree minimum GPA 3.0

GMAT is considered, but not required
Please note above requirements are guidelines only. Each application will be assessed individually.
Funding
USA citizens can apply for a Federal Loan as Roehampton is recognised by the US Department of Education. For further information please see US Federal Loans information. Roehampton's FAFSA School Code is G21019.
Tuition fee discounts
A 2% tuition fee discount will be given to all students who make full payment of their tuition fees online by the published date of enrolment. Our payment options can be found
A 20% tuition fee discount on campus-based courses will be given for all UK, EU and international Roehampton alumni holding a full undergraduate degree or postgraduate qualification and those who studied here on an exchange/study abroad programme, for any higher programme of study. This reduction will be applied to the tuition fee prior to payment.
Scholarships
International Excellence Scholarship

We offer a range of generous scholarships worth up to £4000 per year to high achieving undergraduate and postgraduate international students.

Undergraduate (Bachelor's)

£4000 scholarships available (x3 years)
£2500 scholarships available (x3 years)
£1000 scholarships available (x3 years)

Postgraduate (Master's)

September entry:

£4000 scholarships available (1 year)
£2500 scholarships available (1 year)
£1000 scholarships available (1 year)

January entry:

£4000 scholarships (1 year)
£2500 scholarships (1 year)
£1000 scholarships (1 year)

Esports Scholarship
We have launched a scholarship worth £1,500 a year for students with talents in esports, for those entering the University in 2019. We are also investing in growing esports at the University, with new facilities and a student society.
Roehampton Music Scholarship
The University of Roehampton offer music scholarships to enable undergraduate and postgraduate students meet some of the costs of developing their talents through lessons, courses, or the purchase of relevant equipment (instruments/strings/sheet music etc.). This scholarship gives you up to £1200 cash award.
Alumni Referral Scholarship
International students enrolling on a full-time undergraduate or postgraduate degree programme who have been referred by an alumnus of the university who holds a full Roehampton qualification or who studied here on an exchange/study abroad programme will receive 20% off their tuition. Applicants must be enrolling in a programme which is taught on campus.
Scholarship for Sporting Excellence
The University is dedicated to giving its students the opportunity to play sports at all levels. We recognise the difficulties students encounter trying to balance academic studies with training and competition schedules. The scholarships range from £500 - £1500 per year of study.
Roehampton College Scholarship
We are committed to widening access to an international study experience at our beautiful campus in southwest London, and to help promote access to study opportunities at Roehampton we are pleased to offer any international or study abroad students applying from one of College partner institutions a Roehampton College Scholarship in the form of a 15% discount on tuition fees. Your scholarship will be applied in the form of a tuition fee discount.
For more details about these scholarships and to apply, please visit the Financial Support and Guidance pages.
Fullbright awards
The Fulbright-University of Roehampton Award in Dance and The Fulbright-University of Roehampton Scholar Award. Find out more.
September entry
All international students who apply before 31st July will be guaranteed university accommodation.
January and April entry
We also offer a range of accommodation options for students starting in January or April, applications can be made from the beginning of November.
For further information please refer to our accommodation pages.
Our Partners, Across the Pond, are our official representative in the USA.
We are proud of our beautiful parkland campus and would like to invite you to come and visit it! You can either register for an open day during the academic year, or you can contact us for a private campus tour.
For more details and to book a visit, please check the available times on our Open Day page and contact us at USA@roehampton.ac.uk.
Full degree students would need to apply for a Tier 4 Student Visa. We at Roehampton will help you through the whole process.
For more information, please refer to our Visas and Immigration page.