Accounting
Undergraduate
Faculty of Business and Law
Learn financial and management accounting techniques, and explore key business issues such as the growth in digital commerce, developments in data analysis, and the dynamic nature of the global business environment.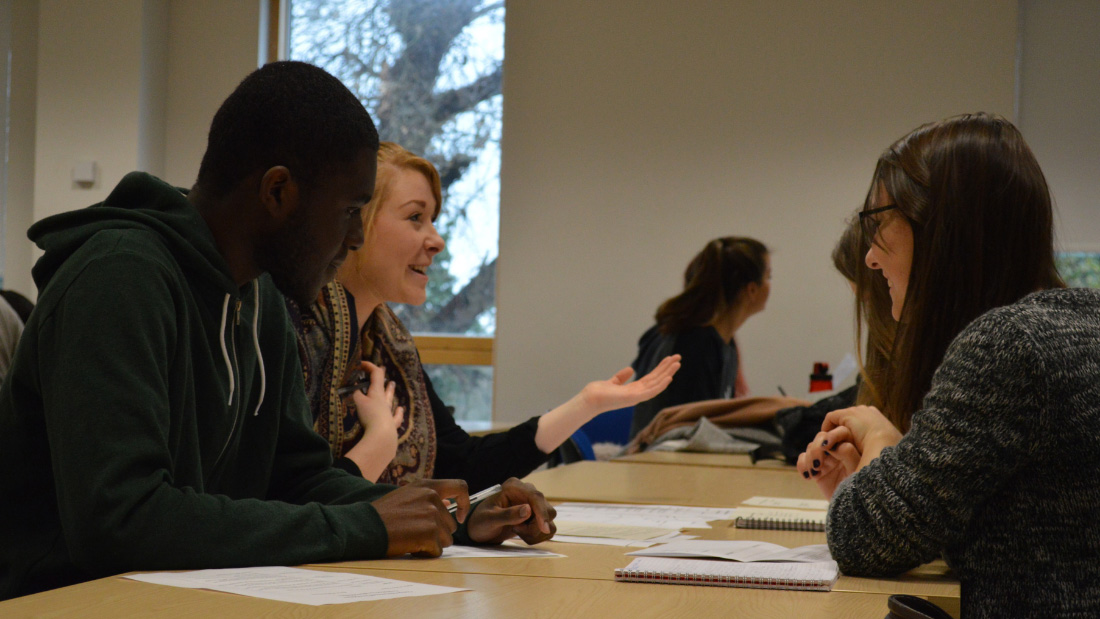 Entry Tariff
2023/24 entry: Call 0300 303 8320 to find out if you are eligible for this programme in Clearing
September 2024 Year 1 entry: 112 UCAS points (or equivalent)
Duration
3 years (full-time)
4 years (full-time) if opting for the additional placement year
Start date
September 2023
January 2024
Degree Type
BSc (single honours)

Modules
These modules are those we currently offer for 1 year (full time) and may be subject to change.
This course offers all students the option of a one-year paid work placement, to boost your employability even further. If you choose this route, you will take the placement following year two of your course, and then return to complete your degree.
Why take a placement?
A placement year is the perfect opportunity to gain valuable work experience, to build on the career skills we will teach you on this degree. The connections you make on the placement will improve your career prospects further, and equip you with the skills you need to secure graduate-level employment.
How we support you
The University's Placement and Work Experience Team are experts at helping you to secure a placement. They will work closely with you from the start, helping you research potential employers, discover placement opportunities, create and pitch your CV, and will coach you to perform well in interviews. We aren't able to guarantee a placement, but our sector-leading advisors will give you the best possible chance of securing one.
Find out more about how we'll support you
We understand that your plans might change once you start your programme. If you decide not to do a placement, you will have the option of completing the three year version of your programme.
Whatever your choice, you will have access to many opportunities for work experience through our Placement and Work Experience Team, and access to face-to-face and 24/7 online careers support.
Study Abroad
This course has the option of studying abroad as part of your degree in your second semester of second year.
With Roehampton Abroad scholarships of up to £1,000 and Turing Scheme funding available, you could spend a semester at one of our partner universities across the globe, with destinations including the USA, Australia, New Zealand, Asia and Europe.
Find out more about where your degree could take you here.
Roehampton is ranked 3rd in London for student satisfaction in Accounting (NSS 2021).

Give your career a head-start through the option of a one-year work placement, after year two.

Accredited by the Association of Chartered Certified Accountants (ACCA) and Chartered Institute of Management Accountants (CIMA).
While developing your accounting knowledge and skills, you will develop yourself personally, become confident in your own values, apply your knowledge to solve problems, and ultimately learn to add value to any organisation.
Across the three years, you will undertake specialist ACCA-accredited accounting modules, which means when you graduate, you will be fully exempt for the first two levels of the ACCA professional exams (the applied knowledge and applied skills) if you choose to work towards your full professional qualification.
Studying at Roehampton you will become highly employable and capable, with the knowledge and skills required by employers and professional accounting bodies.
This programme is accredited by the Association of Chartered Certified Accountants (ACCA) and Chartered Institute of Management Accountants (CIMA). You will need to take six CIMA exams to complete your CIMA qualification.
Your tutors have extensive experience across many accounting contexts, and will demonstrate how your learning connects to, and impacts on, the real world. You will be taught about people and project management, to complement your developing accounting skills.
Business Readiness and Extended Academic Induction modules will build your future employability throughout your degree, by developing your academic, leadership and management skills.
You will compile evidence of your developing knowledge, skills and attributes, and be able to clearly articulate your increasing ability to add value to organisations.
You will be set up to move into working in accounting and finance jobs (e.g., chartered accountant, chartered certified accountant, tax advisor, chartered management accountant, chartered public finance accountant, forensic accountant, compliance officer, or career in financial services) in the corporate, public or voluntary sectors.
You can follow pathways into accountancy via the main professional bodies in the UK, and bypass some of the foundation level examinations needed for qualifying as an accountant.
Our careers team is available to support you from the start of your studies until after you graduate. They will help you build your CV, prepare for interviews, and meet and learn from successful graduates working at the top of their careers. You'll also have opportunities to work with our partners across London and beyond, and to attend a Roehampton jobs fair where you can find out about graduate opportunities and meet employers.
How to apply
Undergraduate programmes
If you need any help or advice with your application, or just want to ask us a question before you apply, please do not hesitate to contact us.
Detailed advice on applying for an undergraduate degree is available on our How to apply page.
Tuition fees and funding
September 2023 / January 2024 entry tuition fees
Year 1 fees, see links in table below for more information.
September 2023 funding
September 2024 entry tuition fees
Entry tariff
Call 0300 303 8320 to find out if you are eligible for this programme in Clearing or visit our Clearing page
Specific entry requirements
GCSE - Maths at grade 4/C
Due to the accreditation of the BSc Accounting degree by ACCA no students can be accepted onto this degree programme by credit transfer.
General entry requirements
Need help before you apply?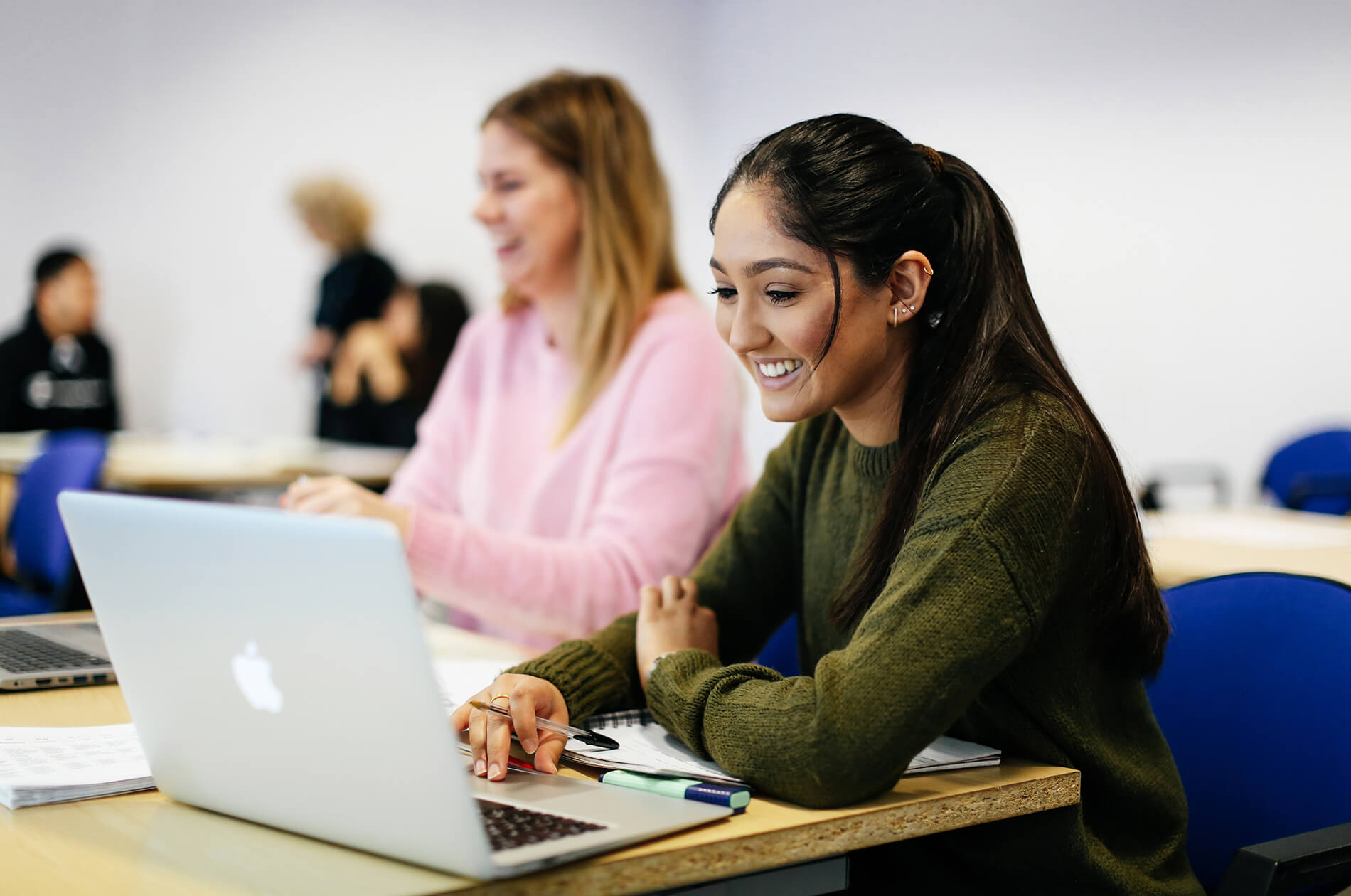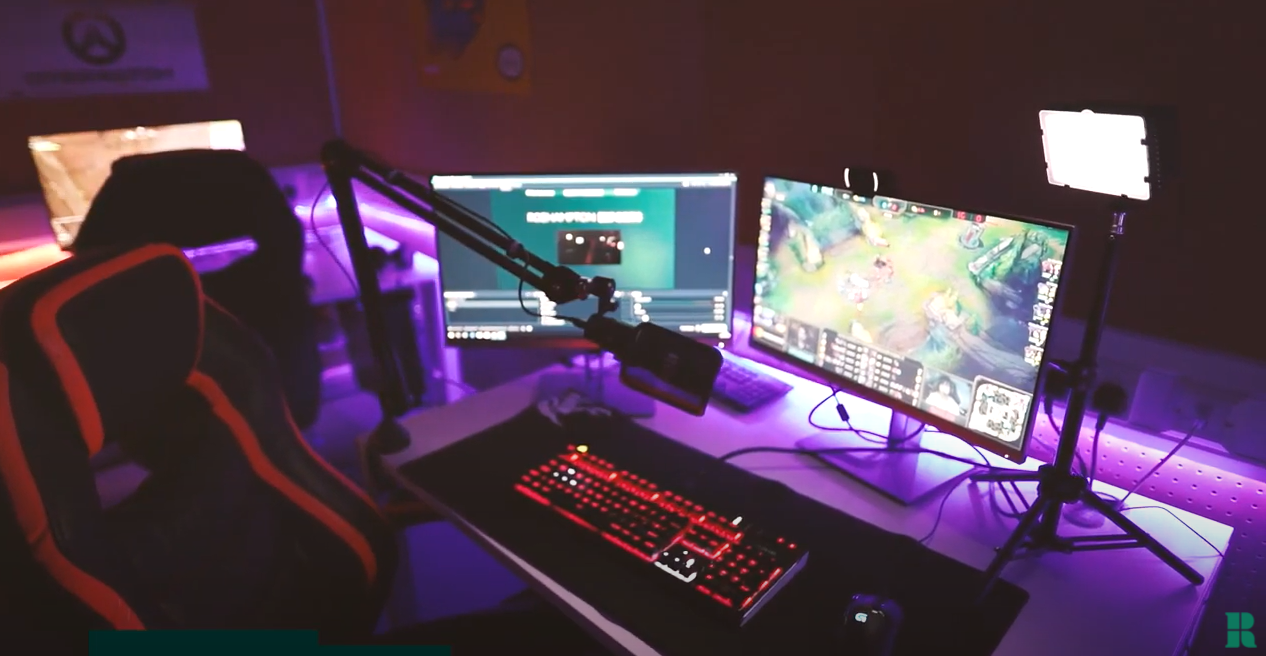 prev