Business Management and Finance
Undergraduate degree
Start this course in September 2023 or January 2024
Looking to build a rewarding career in the financial and broader business sector but don't want to embark on a full accounting and finance degree? This BSc is the ideal choice.
Start Date:
September 2023
January 2024
Entry Tariff:
Year 1 entry: 112 UCAS points (or equivalent)
Foundation Year entry: 48 UCAS points (or equivalent)
Degree Type:
BSc (single honours)

Duration:
3 years (full-time)
4 years (full-time) if opting for the additional placement year
4 years (full-time) if opting for Foundation Year entry
UCAS Code:
N192
N194 (if choosing Foundation Year)
Faculty:
Entry tariff:
Year 1 entry: 112 UCAS points (or equivalent)
Degree with Foundation Year
Foundation Year entry: 48 UCAS points (or equivalent)
General entry requirements:
Roehampton is rated sixth in London for Accounting and finance in the Times Good University Guide 2021

Give your career a head-start through the option of a one-year work placement, after year two.

This programme is dual accredited to a CMI qualification.*
Course and Module Details
Overview:
Looking to build a rewarding career in the financial and broader business sector but don't want to embark on a full accounting and finance degree? Our BSc Business Management and Finance is the ideal choice.
On this degree, you'll develop the key competencies required of financial managers. You will choose to develop your specialist knowledge through modules in Global Financial Markets and Analysing Financial Performance.
Gaining detailed knowledge of management and finance, you'll become a confident, independent thinker, with the ability to analyse financial markets and predict financial performance.
You'll explore corporate strategy, business ethics and business finance in depth, and develop a deeper understanding of how financial institutions and monetary systems operate.
Our academic staff have extensive experience of business and will support you to connect your learning to the realities of business, management and finance. Your Academic Guidance Tutor will also be there to guide your learning and career development, and you'll have access to our extensive employability events.
In preparation for your future career, you'll develop many skills employers value, including the ability to identify and solve business problems, and to communicate your ideas with impact.
*This programme is dual accredited to a CMI qualification. Upon successful completion of the programme, Roehampton on-campus students, who complete the whole programme with Roehampton, will be eligible for a CMI L5 qualification in Management and Leadership (subject to passing the required mapped CMI modules and CMI moderation).
Course subject to curriculum review
Placement Year
This course offers all students the option of a one-year paid work placement, to boost your employability even further. If you choose this route, you will take the placement following year two of your course, and then return to complete your degree.
Why take a placement?
A placement year is the perfect opportunity to gain valuable work experience, to build on the career skills we will teach you on this degree. The connections you make on the placement will improve your career prospects further, and equip you with the skills you need to secure graduate-level employment.
How we support you
The University's Placement and Work Experience Team are experts at helping you to secure a placement. They will work closely with you from the start, helping you research potential employers, discover placement opportunities, create and pitch your CV, and will coach you to perform well in interviews. We aren't able to guarantee a placement, but our sector-leading advisors will give you the best possible chance of securing one.
Find out more about how we'll support you
We understand that your plans might change once you start your programme. If you decide not to do a placement, you will have the option of completing the three year version of your programme.
Whatever your choice, you will have access to many opportunities for work experience through our Placement and Work Experience Team, and access to face-to-face and 24/7 online careers support.

These modules are those we currently offer and may be subject to change each year.
Foundation Year
This course is offered as a degree with foundation year - a four-year programme which provides an additional foundation year at the beginning of the degree, that will give you academic and practical experience, as well as the skills you need to ensure you are equipped to successfully complete your chosen degree.
During the foundation year, you will take modules in English and Maths which will develop your core academic and study skills. The syllabus includes a year-long module relevant to your chosen degree subject, such as Business Essentials. This will provide you with a subject specific knowledge in Business, which is essential for success in your degree.

Start date:
September 2023
Entry tariff:
Foundation Year entry: 48 UCAS points (or equivalent)
UCAS Code:
N194
Modules
The following modules form the foundation year of this degree.

These modules are those we currently offer and may be subject to change each year.
Tuition fees and funding
September 2023 / January 2024 entry tuition fees
Year 1 fees, see links in table below for more information.
September 2023 funding
Study Abroad
This course has the option of studying abroad as part of your degree in your second semester of second year.
With Roehampton Abroad scholarships of up to £1,000 and Turing Scheme funding available, you could spend a semester at one of our partner universities across the globe, with destinations including the USA, Australia, New Zealand, Asia and Europe.
Find out more about where your degree could take you here.
Career Options
You will be equipped to work in corporate finance, banking, insurance and business consultancy, as well as specialist and generalist management roles. You could also progress to further study with us on our MSc Global Financial Management.
Our careers team is available to support you from the start of your studies until after you graduate. They will help you build your CV, prepare for interviews, and meet and learn from successful graduates working at the top of their careers. You'll also have opportunities to work with our partners across London and beyond, and to attend a Roehampton jobs fair where you can find out about graduate opportunities and meet employers.
How to apply
Undergraduate programmes
You can now apply for any programme for any entry point in 2023.
If you need any help or advice with your application, or just want to ask us a question before you apply, please do not hesitate to contact us.

Detailed advice on applying for an undergraduate degree is available in the FAQs section below.
Bloomberg Trading Room
In the new Bloomberg Trading Room students have the opportunity to work with one of the most widely-used financial services system software.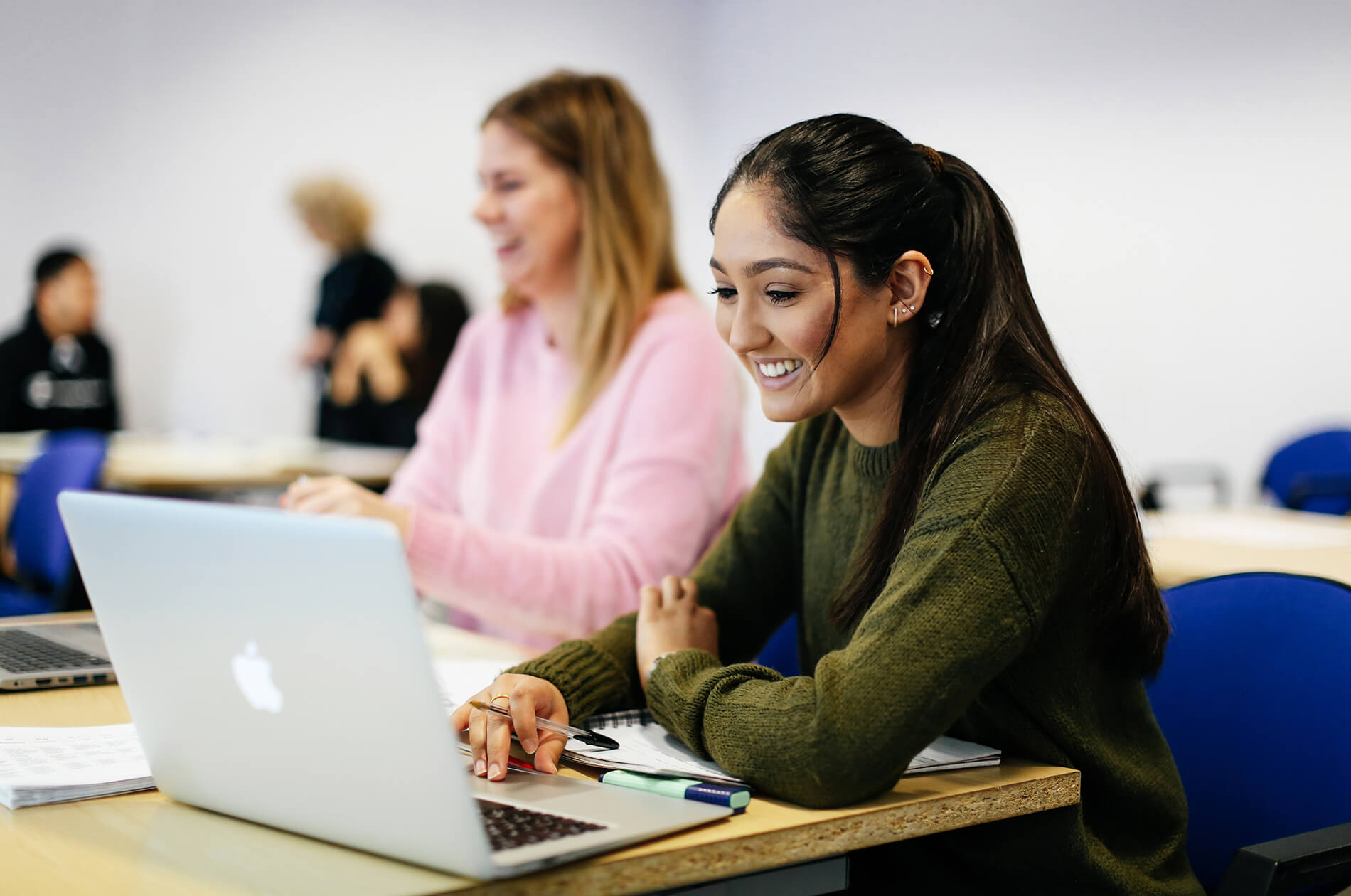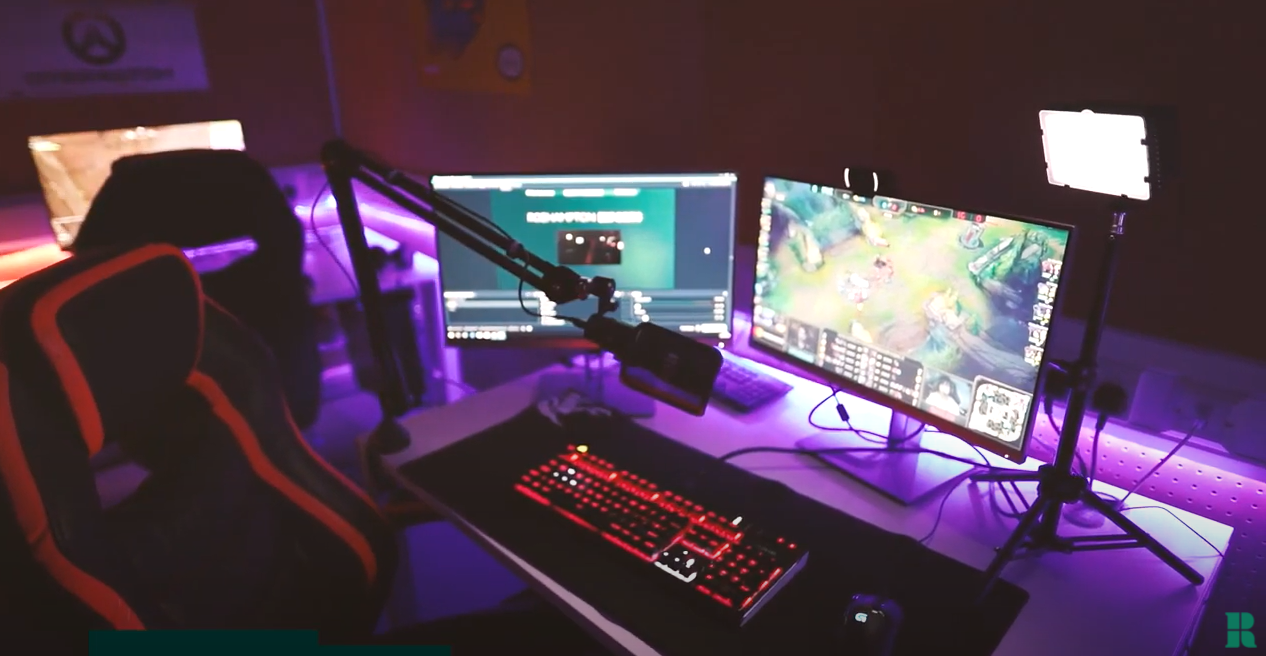 prev
Join a Business School with a social conscience
At Roehampton Business School we provide you with a flexible, career-focused journey towards successful and fulfilling graduate careers. Roehampton Business School is an inclusive learning community. We want our students to become business leaders who will have a positive impact on society through their ethos, their company culture and through an understanding and appreciation of sustainability. These values are embedded in both our teaching and research.
Below you can find the ways that Roehampton Business School will help you in both your studies and your future career.
Dedicated

career service

with a team of careers specialists to provide support and guidance.

All students have the option to include a one-year work placement as part of their degree.

Our Business Advisory Board comprise senior business leaders who work closely with us to ensure that our courses are industry-relevant and cutting-edge.

Access to events with guest speakers and professional bodies, such as the Association of Chartered Certified Accountants, the Chartered Management Institute and the Chartered Institute of Personnel and Development (all of which accredit the Business School degrees).

Experience the opportunities that come with the Roehampton Business School working closely with the neighboring chambers of commerce including the Wandsworth Chambers of Commerce.

The opportunity to participate in national and international business competitions.
Our UG Business courses are taught on two days per week in year one, giving you the space to undertake part-time work and fit your studies around other commitments.
We have excellent facilities for commuting students, including a free bus service, free on-campus parking and free bicycle storage facilities.
You will receive remote access to your learning resources so you can learn from home as well as campus.
You can participate in opportunities to share student research. The Sticky Campus Conference can be viewed here.
You will study on a beautiful and safe parkland campus that will inspire you.
First-rate facilities including (in our view) the best university library in London.
We have the Esports Arena based in the Business School for those who are into competitive gaming or just want to relax after lectures.
Need help before you apply?
Doing all we can to support our students' lives at Roehampton
At Roehampton, we can offer all new students the opportunity to live in accommodation on our beautiful parkland campus, including affordable and high-end options.
We offer scholarships, provide hardship funding and help you find advice on managing your finances while you study.
We provide plenty of opportunities for you to get involved, through volunteering, playing sport or music, or joining one of our many active student societies.